Description
We have the largest variety of Asus VivoBook Laptops in Kenya
Asus Vivobook Pro 15 OLED (K3500, 11th Gen Intel) P/N# 90NB0UV2-M00CC0 price in Kenya is ksh 120,000 at LaptopClinic.co.ke Get it in 2 hours/ Same Day for Nairobi, Next Day Countrywide
Key Specifications
15.6-inch, FHD (1920 x 1080) OLED Display
Intel Core i7-11370H Processor 3.3 GHz
8GB DDR4 on board RAM
512GB M.2 NVMe PCIe 3.0 SSD
Intel Iris Xe Intergrated Graphics
4GB GDDR6 NVIDIA GeForce GTX 1650 Max Q Dedicated Graphics
Windows 11 64Bit
Included in the Box
Wired optical mouse (USB)
Carry bag
Backpack
One year warranty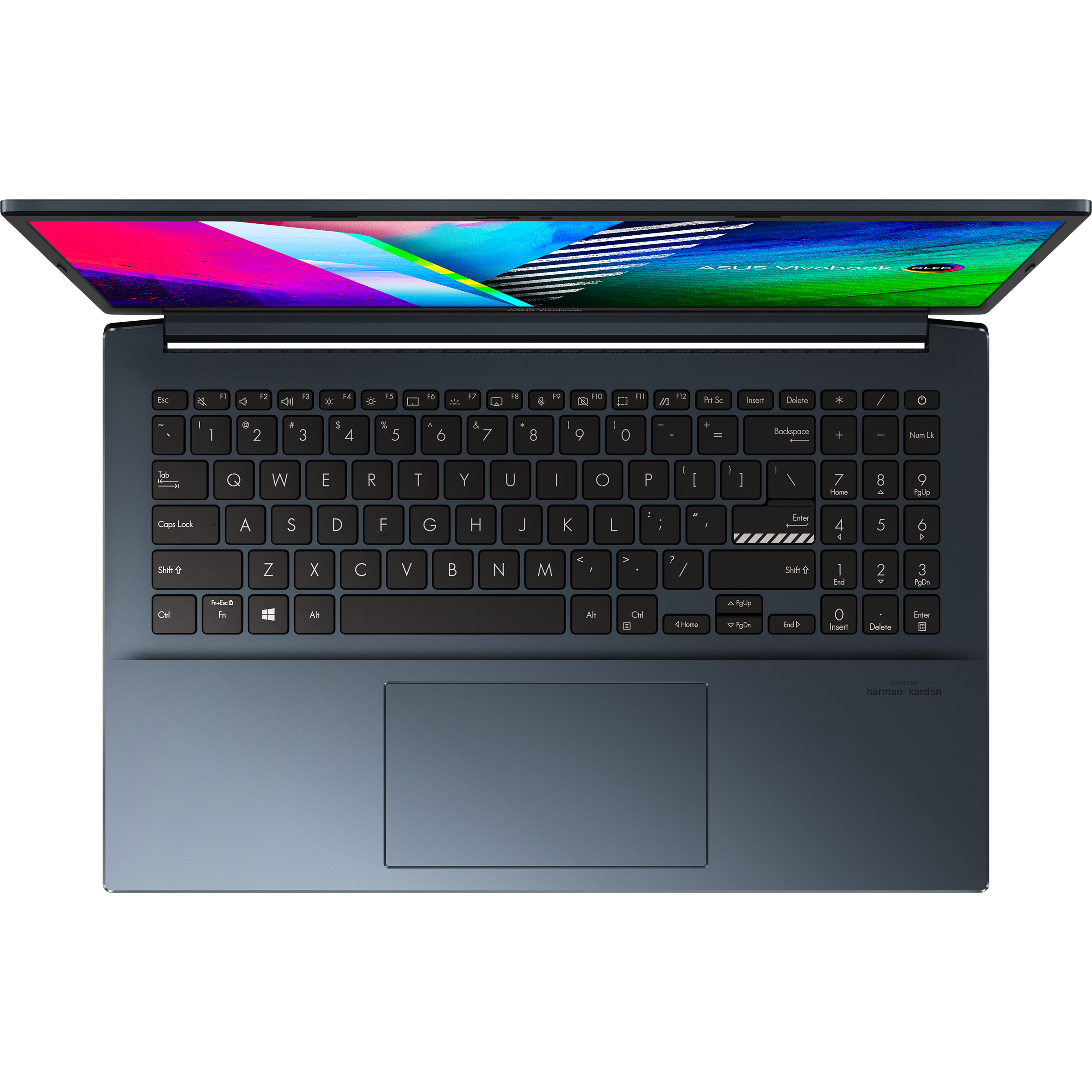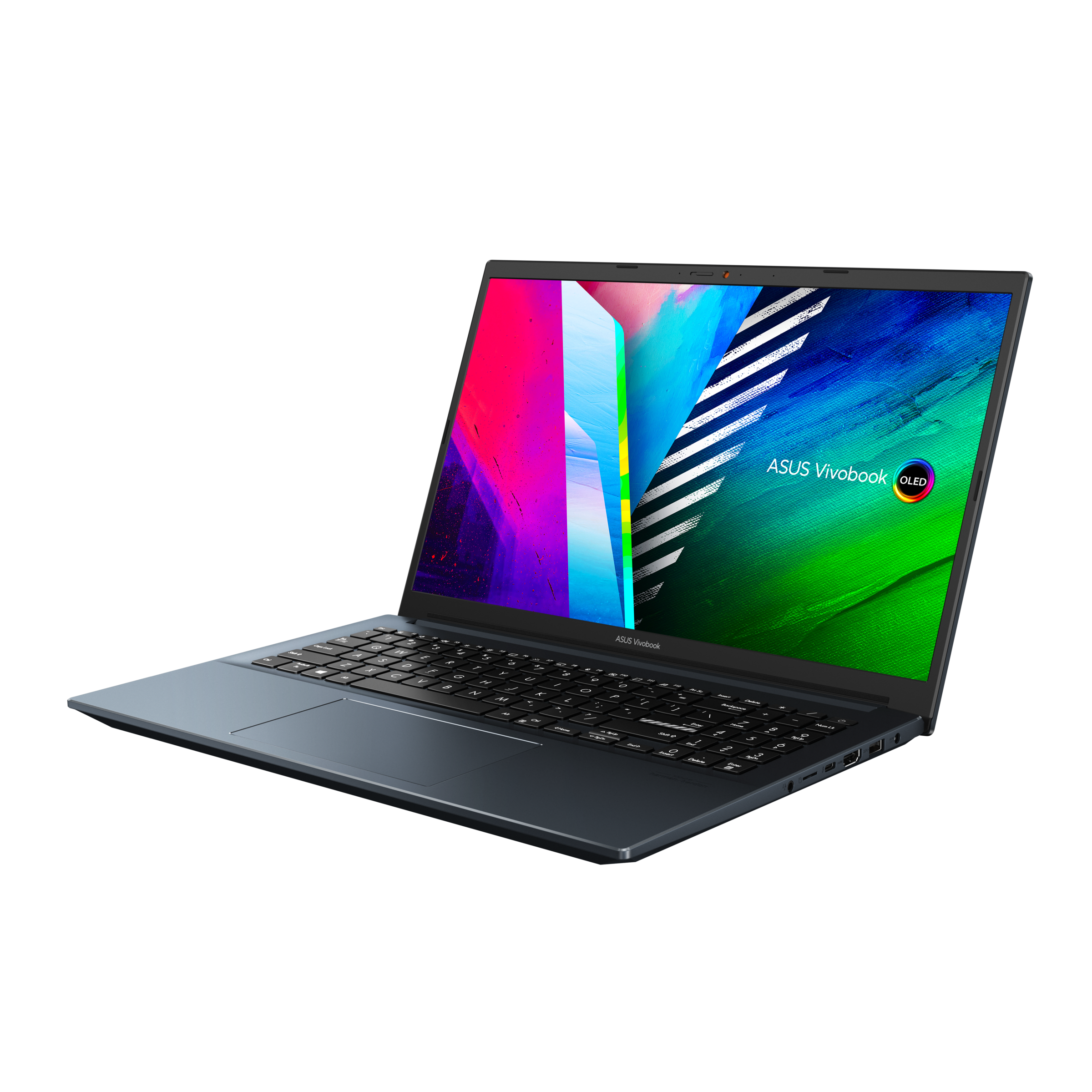 Technical Specifications
The ASUS Vivobook Pro K3500 is a powerful laptop that features a 15.6-inch OLED display and is equipped with an Intel Core i7-11370H processor, 8GB of RAM, and a 512GB SSD.
The 15.6-inch OLED display of the ASUS Vivobook Pro K3500 delivers stunning visuals with vibrant colors and deep blacks. It offers an immersive viewing experience, making it ideal for multimedia consumption, creative work, and entertainment.
Powered by the Intel Core i7-11370H processor, the Vivobook Pro K3500 provides excellent performance for demanding tasks. Whether you're editing videos, running resource-intensive software, or multitasking between applications, the laptop delivers smooth and responsive performance.
With 8GB of RAM, the laptop provides sufficient memory for multitasking and efficient performance. It allows you to run multiple applications simultaneously, switch between tasks seamlessly, and handle productivity tasks with ease.
The 512GB SSD offers fast storage and quick access to your files, documents, and multimedia content. It not only provides ample storage space but also ensures faster boot times, snappy application loading, and overall improved system performance.
The ASUS Vivobook Pro K3500 combines power with portability. Its sleek design and lightweight construction make it easy to carry, making it suitable for professionals and students who require a high-performance laptop on the go.
In terms of connectivity, the Vivobook Pro K3500 offers a range of ports, including USB ports for connecting peripherals, an HDMI port for external display connectivity, an Ethernet port for wired network connections, and wireless options such as Wi-Fi and Bluetooth.
Additional features of the laptop may include a built-in webcam for video conferencing, a backlit keyboard for enhanced visibility in low-light environments, and audio enhancements for an immersive multimedia experience.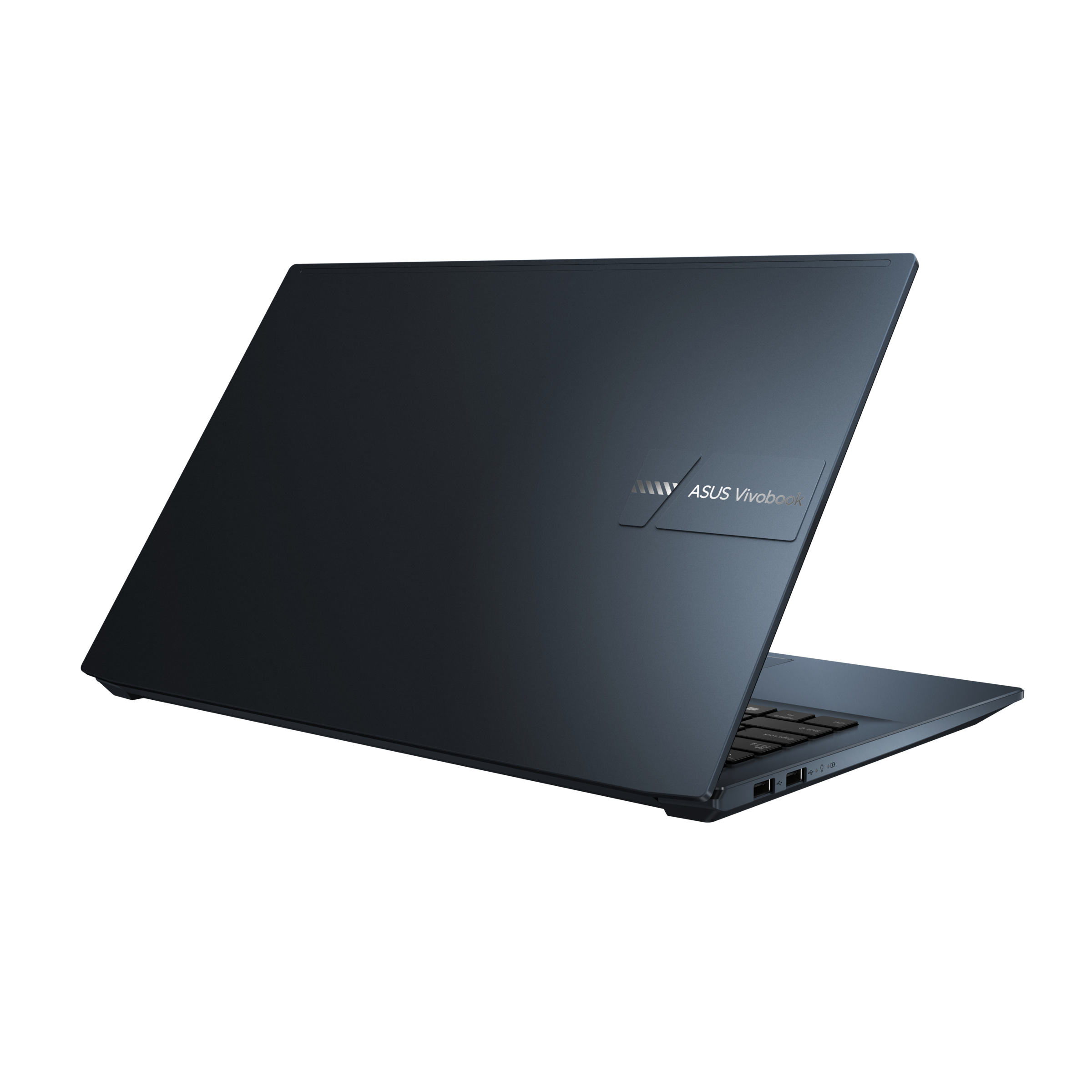 The ASUS Vivobook Pro K3500 with its powerful processor, OLED display, and fast SSD storage is a reliable choice for users who need a laptop for demanding tasks, multimedia consumption, and productivity. Its combination of performance, visuals, and portability makes it a versatile option for various use cases.