Description
We have the largest variety of HP in Kenya HP EliteBook 8470p  price in Kenya is ksh 30000 at LaptopClinic.co.ke Get it in 2 hours/ Same Day for Nairobi, Next Day Countrywide 
Key description:
HP
HP EliteBook
14 Inches
500 GB HDD
Core i7
4 GB Ram
Integrated Graphics Card
Nvidia Graphics Coprocessor
2.9 GHz CPU Speed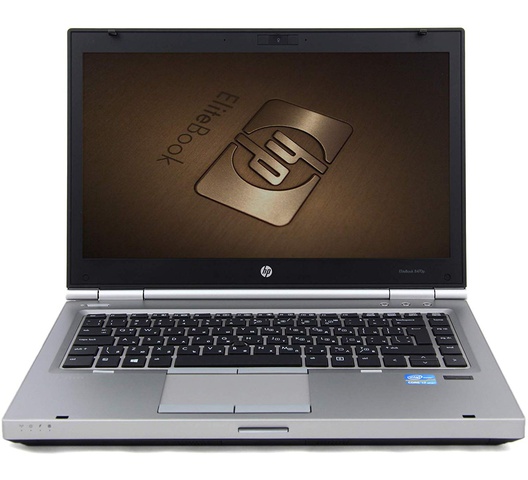 Technical description
HP EliteBook 8470p specs
Enhanced Connectivity
HP EliteBook 8470p comes with several features that allow external attachments. It has USB 3.0 and two USB 2.0 ports whereby one of them doubles conveniently as an eSATA port whilst the other has charge and sleep for powering additional devices such as tablets and smartphones. Besides, the EliteBook contains a 4-pin FireWire 400 port and a card reader that supports SDHC, SD, MMC, and SDXC Memory Stick Formats. Additional ports include DisplayPort input, Ethernet, VGA, microphone jacks.
Comfortable
HP EliteBook 8470p comes with a tiled keyboard with sporty black matte-finish keys. The keyboard is finely constructed and you appropriately feel the sturdiness without resistance while typing. You can comfortably work under low lighting conditions because of the LED light directly above the display. Additionally, its trackpad is soft and permits your fingers to effortlessly glide as you pinch-zoom or scroll. The pointing stick altogether with left and right-click buttons are designed to speedily facilitate your work.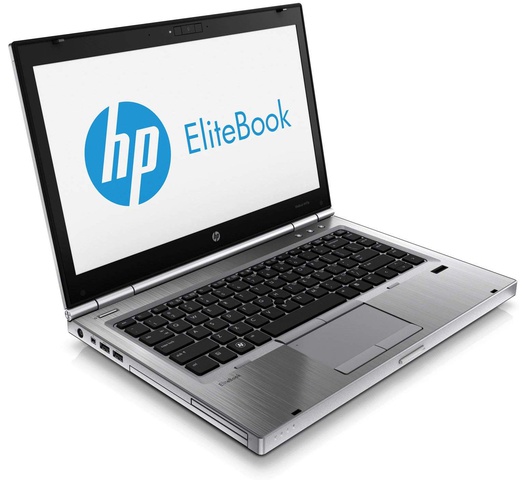 Efficient Speed
This is among the key aspects of the laptop. With Intel Core i7-3740 processor and a speed of 2.7p GHz, the laptop offers a speedy and responsive data processing and transfer. Be it typing, video gaming, working on massive spreadsheets, or entertainment, you can be assured of fast speed due to the 1600 MHZ 8GB RAM. The EliteBook is also fast due to its 500 GB Hard Drive that ensures fast booting time as well as productivity. Besides, it has a WLAN adapter that uses a standardized 802.11 a/g/n Wi-Fi. Additionally, it comes with a long-lasting battery that will serve your all-day tasks. Its CPU entails numerous applications hence the best fit for multiple tasks including photo editing, conversion of videos, and office jobs.
Secure
You can confidently use HP EliteBook 8470p without worrying about the safeness of your data because the laptop has a fingerprint scanner or rather a BIOS password and an installed Smartcard reader. For connected accounts, this EliteBook has an HP Digital Pass and Credential Manager that safeguards websites and programs from hacks through a password, facial recognition, set-up pins, and fingerprint scan. To prevent your data from falling into wrong hands, this EliteBook's Guard Tools provides drive encryption to ensure that data on HDD remains incomprehensible. Additionally, its Computrace permits managing and tracking in the case of theft or loss.
Conclusion
If you are hunting for a business Notebook that would harness your demanding tasks, then HP EliteBook 8470p is ideal for you. With software and hardware security features, you can confidently work without unnecessary safety worries and comfortably work while the laptop is resting on your laps due to its cooling nature. Order your Elitebook at our shop or website and leave the delivery to us.