Description
We have the largest variety of laptop batteries in Kenya
Toshiba 3465 Laptop Battery price in Kenya is ksh2,500.00 at LaptopClinic.co.ke Get it in 2 hours/ Same Day for Nairobi, Next Day Countrywide.
Key Specifications
Li-ion
4400 / 6600 mAh
10.8 V
Toshiba PA3465U-1BRS Battery Replace The Following Part Number:
PA3465U-1BRS
PABAS069
Toshiba PA3465U-1BRS Battery Fit With Following Models:
Toshiba Satellite A80 Series
Toshiba Satellite A85 Series
Toshiba Satellite A100 Series
Toshiba Satellite A105 Series
Toshiba Satellite A110 Series
Toshiba Satellite A135 Series
Technical Specifications
The Toshiba 3465 laptop battery, oh how it holds a special place in my heart. It's not just a power source, but a steadfast companion that has stood by my side through thick and thin.
As I gaze upon this battery, I can't help but feel a surge of emotions. It has been there for me during late-night study sessions, powering my laptop as I delved into the depths of knowledge. It has witnessed my moments of frustration and my moments of triumph, never wavering in its support.
This battery, with its unyielding energy, symbolizes resilience and endurance. It carries the weight of countless assignments, projects, and deadlines. It is a testament to my dedication and perseverance, reminding me that I have the power to overcome any obstacle that comes my way.
With each charge, this battery breathes life into my laptop, igniting my creativity and fueling my passion. It empowers me to bring my ideas to life, to explore new realms, and to connect with others in meaningful ways. It is a catalyst for my productivity, providing the energy I need to seize every opportunity that comes my way.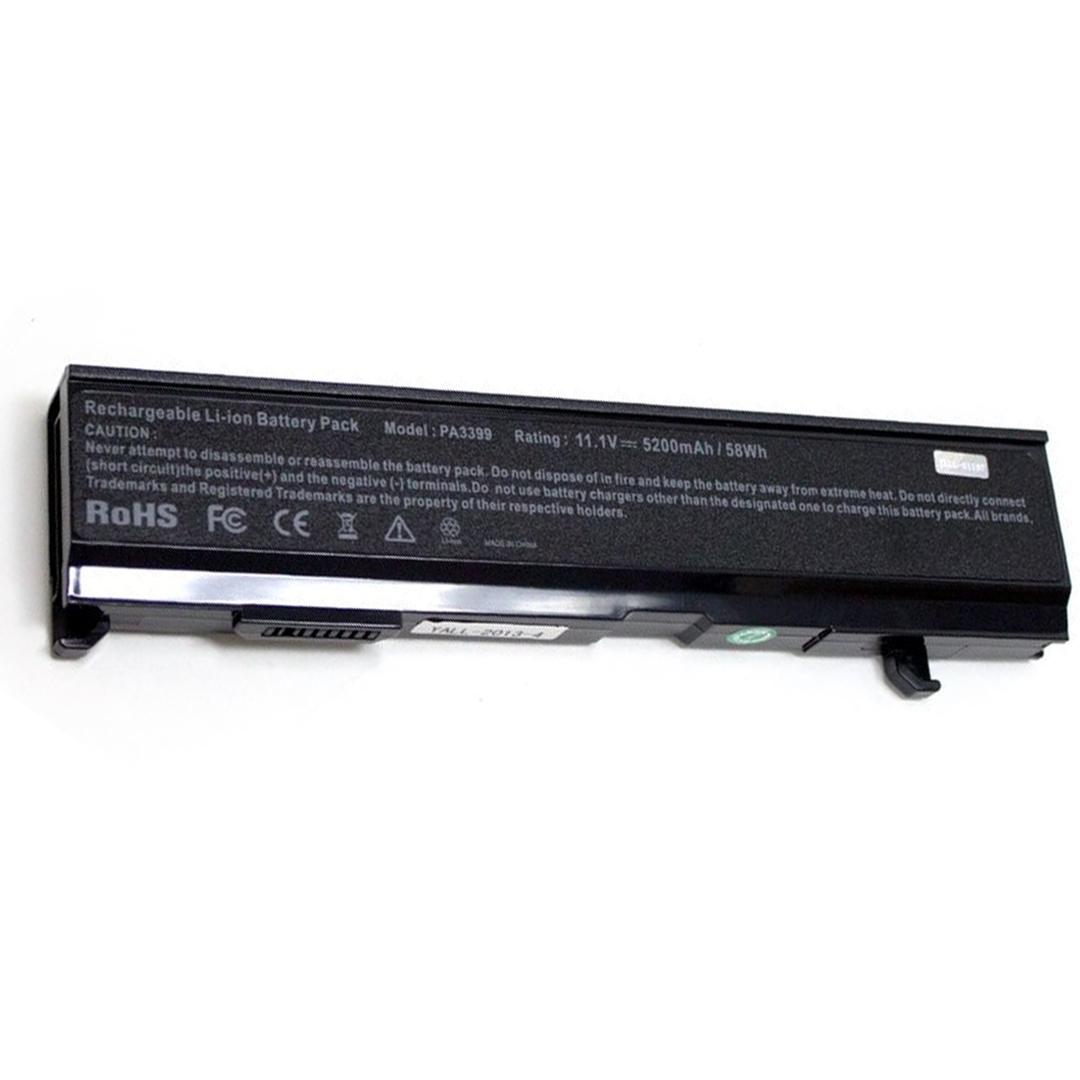 Beyond its technical specifications, this Toshiba 3465 laptop battery represents the memories and experiences we've shared together. It has accompanied me on adventures near and far, allowing me to stay connected and capture precious moments along the way. It has become a trusted companion, always reliable and ready to support me wherever I go.
In a world where everything seems to be constantly changing, this battery has been a constant source of stability and reassurance. It reminds me that amidst the chaos, there are things I can rely on. It is a symbol of dependability, standing as a beacon of hope in times of uncertainty.
So, here's to the Toshiba 3465 laptop battery, a true partner in my journey. Thank you for being there for me, for powering my aspirations and dreams. You are more than just a battery – you are a reminder of the resilience within me and a symbol of the limitless possibilities that await. Together, we will continue to conquer new horizons and create a brighter future.