Description
We have the largest variety of laptop batteries in Kenya
Toshiba 3817 Laptop  Battery price in Kenya is ksh3,500.00 at LaptopClinic.co.ke Get it in 2 hours/ Same Day for Nairobi, Next Day Countrywide
Key Specifications
Toshiba Battery
Brand new high Quality battery
10.8V  voltage
48Wh capacity
Black
Battery Part  Number: Toshiba PA3817U-1BAS | PA3817U-1BRS | PA3818U-1BRS | PABAS117 | PABAS178 | PABAS201 | PABAS227 | PABAS228 | PABAS229 | TS-M305
Technical Specifications
The Toshiba 3817 laptop battery, a cherished source of power and emotion in my life. It holds a special place in my heart, for it has been a faithful companion on my journey of discovery and growth.
This battery symbolizes more than just energy. It represents the unwavering support and endurance that I seek in my everyday life. It has been there for me during long nights of work, fueling my passion and pushing me to reach new heights. It has witnessed my late-night musings, creative outbursts, and moments of profound inspiration.
The Toshiba 3817 battery has been my guiding light, empowering me to pursue my dreams with unwavering determination. Its presence reminds me that I have the strength within me to overcome any obstacle and embrace the challenges that come my way. With this battery by my side, I feel unstoppable, ready to conquer the world and leave my mark.
In moments of uncertainty, this battery has provided me with a sense of stability and reassurance. It has given me the confidence to take risks, step out of my comfort zone, and embrace new opportunities. Its unwavering performance is a constant reminder that I too can be resilient and unwavering in the face of adversity.
The Toshiba 3817 battery has become more than just a power source. It has become a symbol of resilience, adaptability, and growth. It embodies the spirit of progress and reminds me to continuously evolve and strive for excellence. Its presence in my life fills me with gratitude for the opportunities it has unlocked and the doors it has opened.
As I hold this battery in my hands, I am overwhelmed with appreciation. It has been a loyal partner, accompanying me on countless adventures and helping me navigate through the ups and downs of life. It has witnessed my joys, sorrows, and everything in between, becoming a silent confidant and a source of unwavering support.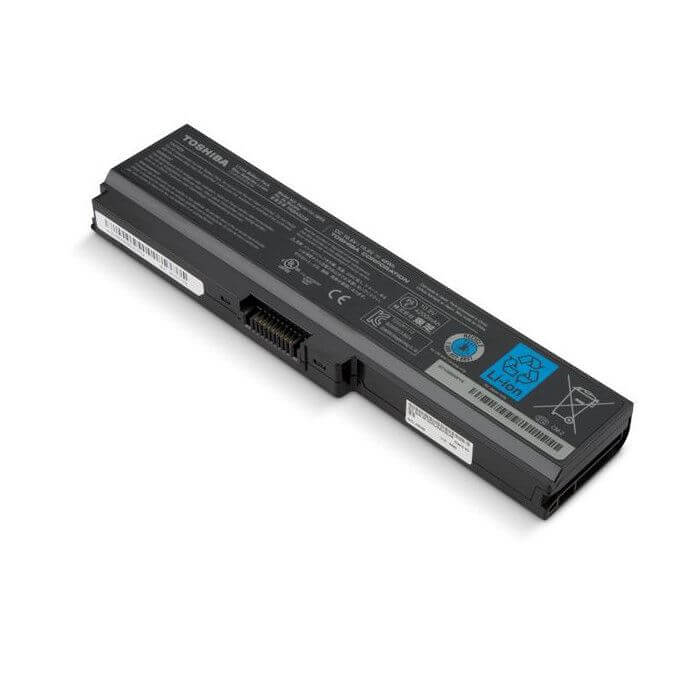 Thank you, Toshiba 3817 battery, for being more than just a power source. Thank you for embodying the strength, endurance, and resilience that I strive for in my own life. Together, we will continue to light up the world and inspire others to embrace their own journeys of growth and self-discovery.