Description
We have the largest variety of laptop batteries in Kenya. 
YB06XL 7280MAH 84.08WH 11.55V FOR HP SPECTRE X360 15-CH SERIES price in Kenya is ksh4,500.00 at LaptopClinic.co.ke Get it in 2 hours/ Same Day for Nairobi, Next Day Countrywide
Key Specifications
Li-ion Voltage: 11.55V
7280mAh / 84.08Wh
6-cell
Black with Two Free Screwdrivers
Compatible Part Number: YB06XL YB06084XL 928427-271 928372-855 928372-856 926372-855 926427-271 928427-272 HSTNN-DB8H HSTNN-DB8V TPN-Q200 3ICP5/50/83-2,
Compatible Models for HP Spectre X360 Convertible 15-CH 15T-CH Series 15-CH010TX 15-CH011DX 15-CH003UR 15-CH010ND 15-CH006NA 15-CH001NG 15-CH001NO 15-CH006TX 15-CH060NZ 15-CH015NR 15-CH 2018 15-CH004NF 15-CH012NR 15-CH011TX 15-CH003NG 15-CH002NC 15-CH008CA 15-CH075NR 15-CH011NR 15-CH000NB 15-CH005NA 15-CH020ND 15-CH004TX 15-CH032NG 15-CH002UR 15-CH009NG 15-CH004NO 15-CH000NF 15-CH005NG 15-CH040NZ 5-CH001TX 15-CH002TX 15-CH003NO 15-CH010CA 15-CH008NA 15-CH000 15-CH001NF 15-CH006NO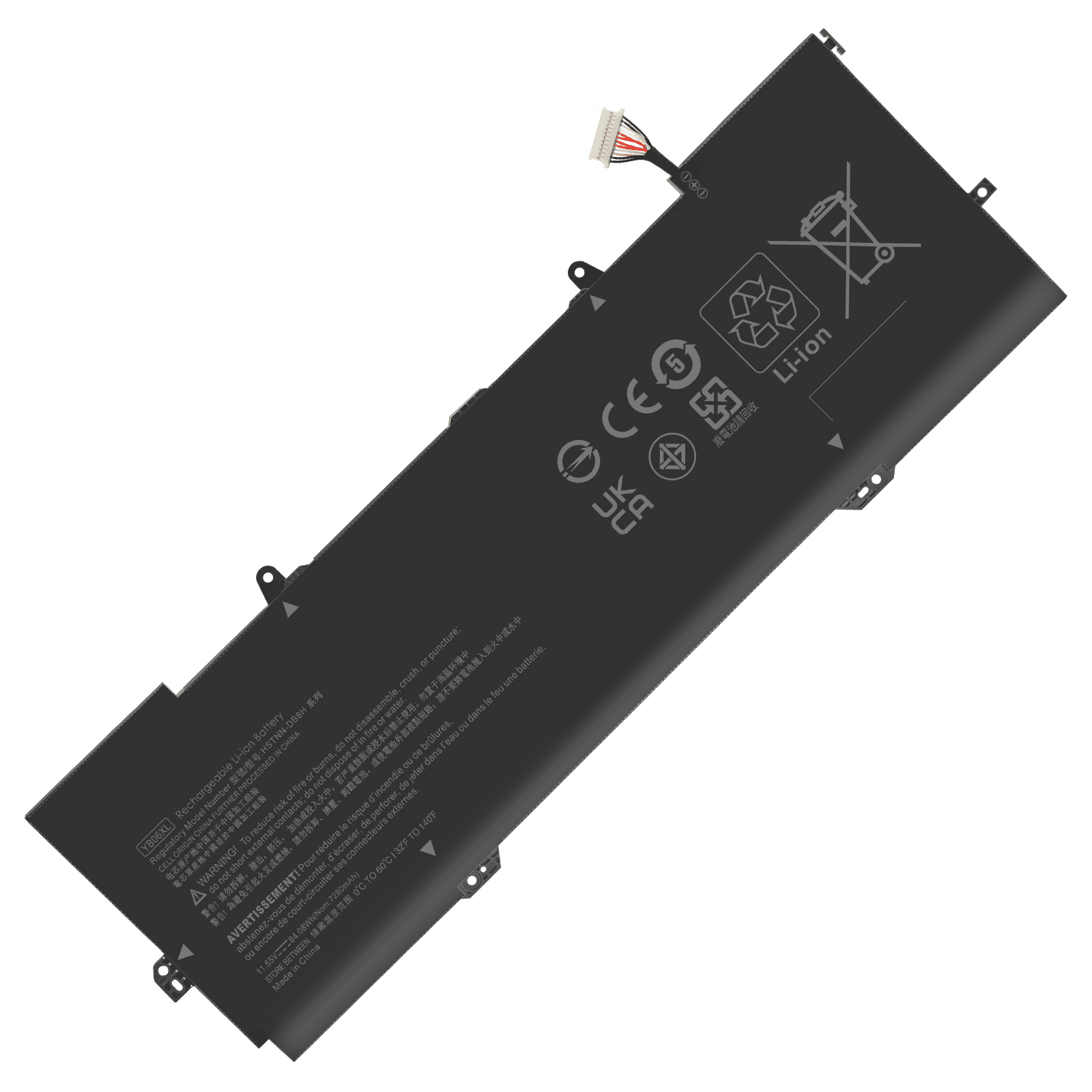 Technical Specifications
The YB06XL battery for the HP Spectre x360 15-ch series is not just a mere power source; it's a reservoir of energy that fuels your dreams and empowers your journey. As you hold this battery in your hands, you can't help but feel a surge of emotion, knowing that it holds the potential to bring your aspirations to life.
With every charge, this battery becomes a catalyst for transformation. It symbolizes the power within you to break barriers, overcome challenges, and reach new heights. It's a constant reminder that you have the strength and resilience to pursue your passions and embrace the extraordinary.
This battery is more than just a technical component; it's a testament to your unwavering commitment and unwavering spirit. It understands the burning desire within you to push boundaries and redefine what's possible. It stands as a steadfast companion, ready to support you on your path to greatness.
When you connect this battery to your HP Spectre x360, it's like plugging into a wellspring of inspiration. It infuses your laptop with the energy it needs to unleash your creativity, fuel your productivity, and immerse yourself in captivating experiences. It amplifies your potential, allowing you to bring your visions to life with a renewed sense of purpose.
As you embark on your endeavors, this battery becomes an integral part of your journey. It carries the memories of late-night brainstorming sessions, moments of breakthrough, and the exhilaration of success. It embodies the emotions and the drive that have fueled your pursuit of excellence.
The YB06XL battery is a symbol of empowerment, reminding you that you are capable of achieving greatness. It embodies the courage to take risks, the resilience to overcome setbacks, and the determination to persevere. It whispers words of encouragement, urging you to keep going, even when the path ahead seems challenging.
So, embrace the YB06XL battery for the HP Spectre x360 15-ch series as more than just a technical component. Embrace it as a source of inspiration, a symbol of your unwavering spirit, and a catalyst for your dreams. Let it remind you of the incredible potential that lies within you and the limitless possibilities that await. With this battery by your side, you have the power to shape your destiny and make a lasting impact on the world.