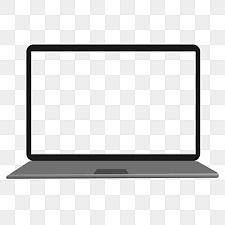 The laptop screen is a crucial component that displays visual content, providing a vibrant and immersive viewing experience. Find high-quality laptop screens with various sizes and resolutions to suit your needs.
Upgrade your laptop's display with a new screen that offers crisp image quality, accurate colors, and wide viewing angles. Enhance your productivity, enjoy multimedia content, and immerse yourself in gaming with a superior laptop screen.
Choose from a range of screen technologies, including LED-backlit displays, IPS panels, and touchscreen options. Whether you're a professional seeking accurate color reproduction, a content creator looking for vibrant visuals, or a gamer in need of smooth graphics, there's a laptop screen that will meet your requirements.
Ensure compatibility by selecting a laptop screen that is specifically designed for your laptop model. Easy installation instructions and tools are often provided, allowing you to replace your screen with confidence.
Invest in a high-quality laptop screen to elevate your visual experience and make the most out of your laptop's capabilities. Enjoy sharper images, richer colors, and a more immersive viewing experience with a new laptop screen tailored to your needs.